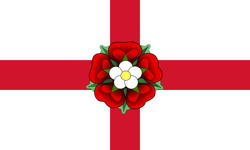 Greetings, we are the Jenkins family. We originate from Middlesex, England and from Glamorgan, Wales. Now we live in Berkshire.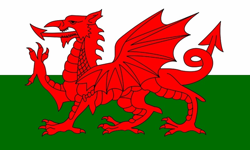 Our family consists of Chris, Vicky, Emrys and Bethany. We also have a cat called Clover.
To find out more about us, check out our personal pages.
You can view our public photos here. To view our private photos a login is required.
To find out where we fit into the Jenkins and Penn families, take a look at the Family Tree pages (login required).
If you would like to see our pets, past and present, go to the Pets' Page.
Please be aware that our site is very much work-in-progress!